Frequently Asked Questions.

Do I need to sign up to take any of the Saturday morning art classes at the Rec Center?

No, those classes are all pay as you go and run during the school year.

Please check the calendar to see upcoming lessons.

Do you offer private lessons?

Sorry, I am not able to commit to private lessons at this time.

Can I hire you for a birthday party or other group lesson?

Yes! Please contact me for details.

Can my 4 yr old take a class?

Yes! Anyone can take a class, but they are geared for K-5. I would just ask that you sit with your child and assist them during the lesson.

Do I need to stay with my child during an art class or can I drop them off?

Parents are always welcome to stay, but it is not necessary unless your child is under 5. If the student will be staying for the second class, there is an air hockey table, bumper pool and foosball to keep them busy on the break. Please pick up no more than five minutes after class has ended.

Make art. Make friends. Have fun!

Where is the Westchase Rec Center?

The address is 9791 Westchase Drive, but it is the building directly to the left (west) of Westchase Elementary School. It is hidden from the road. On Saturdays the parking lot fills up quickly. Additional parking is available at the school nextdoor.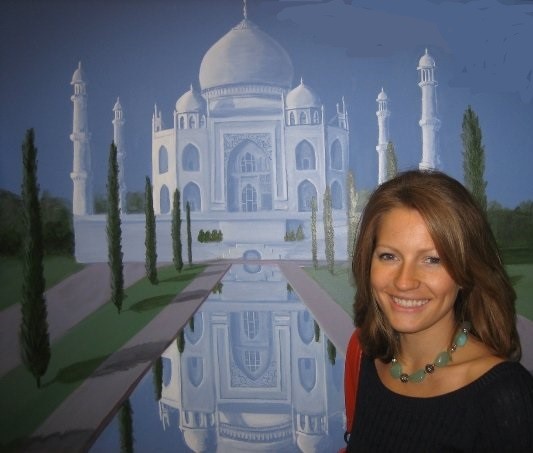 One of my favorite murals that I painted.