Summer Camp 2017

June 5-8: Animals around the World- SOLD OUT

June 12-15: In Your Dreams- SOLD OUT

June 19-22: Animals around the World- SOLD OUT

Camp Ages:  Students entering 1st - 6th grade in 2017-18 school year

Camp Hours:  9am- 2pm

Cost:  $195 per session; Includes all materials and a daily snack.

Discounts available for Early Registration, Double Sessions and Siblings.

Please check the Registration form for more details.

Camp will be held at Westchase Elementary School.

Space is limited.

Make art. Make friends. Have fun!


2017 Camp Themes

Animals Around the World

Calling all animal lovers! This camp is for you! Take a trip around the world and find different animals to inspire your art. There is so much to explore in this multi-cultural unit.

Highlight lessons include rainforest animals in chalk pastels, Japanese gyotaku fish prints, Aboriginal dot paintings and more!                                   

                   In Your Dreams

Let your imagination run wild in this camp where dreams become reality. We will learn about surrealism, design our own dreamcatcher paintings, and make mason jar lanterns with choice of fairies, mermaids, or dragons. Finally, we will incorporate our own dreams in a personal canvas project. 








Join us on the last day

  of each session for the art show!

The kids love showing off all

of their hard work.

Hope to see you there!

Jessica Campbell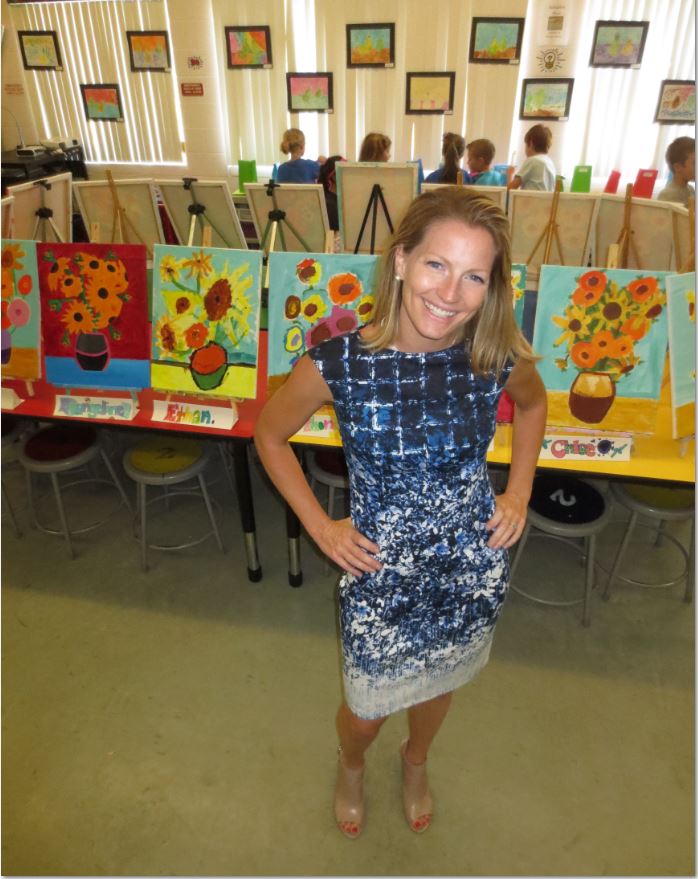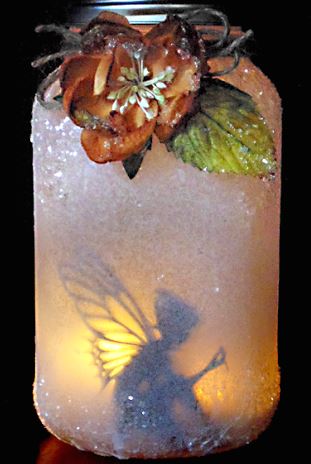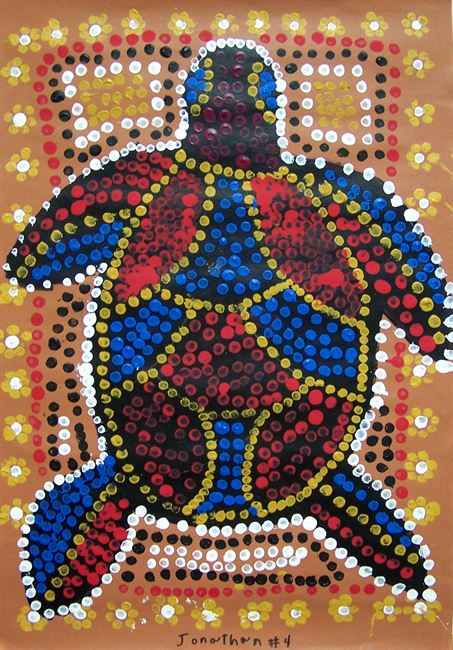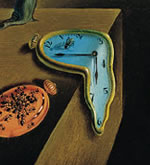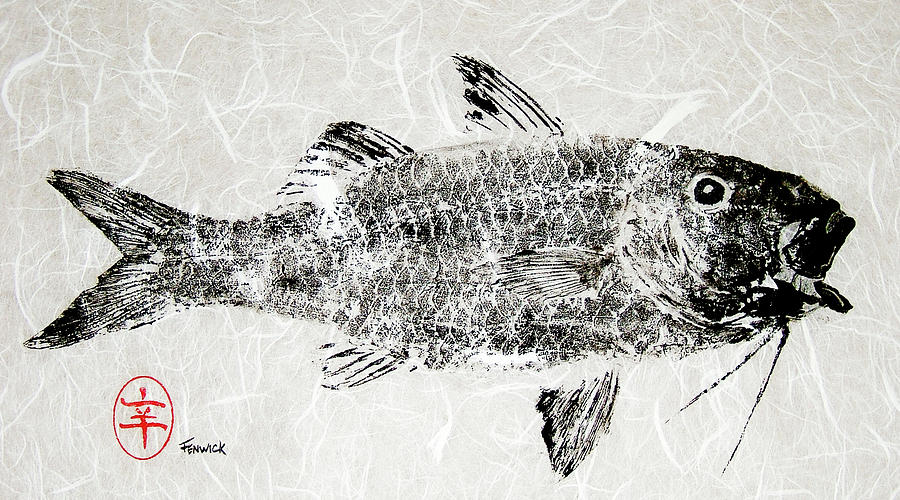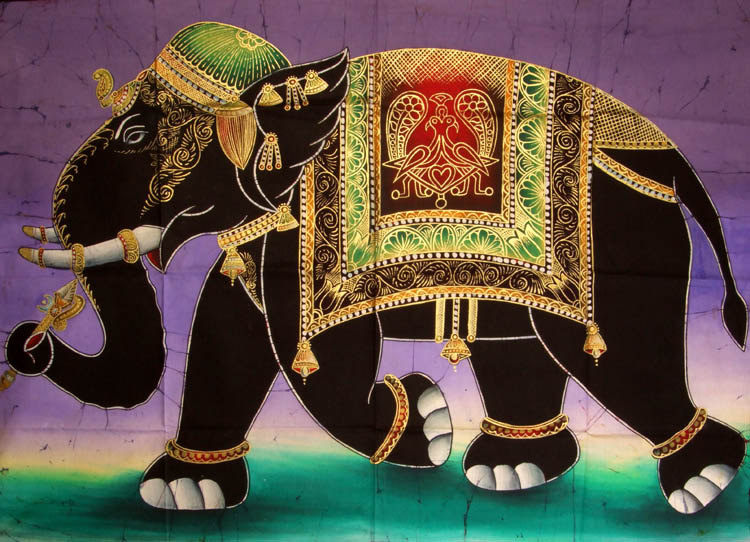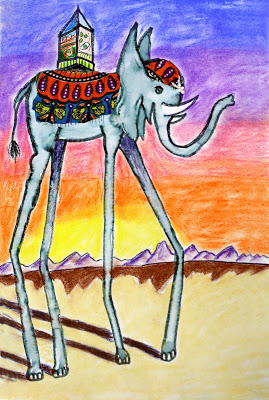 Please note, All Sessions are now  SOLD OUT. Thank you!